EXPLORE THE ALL NEW
2018 DODGE JOURNEY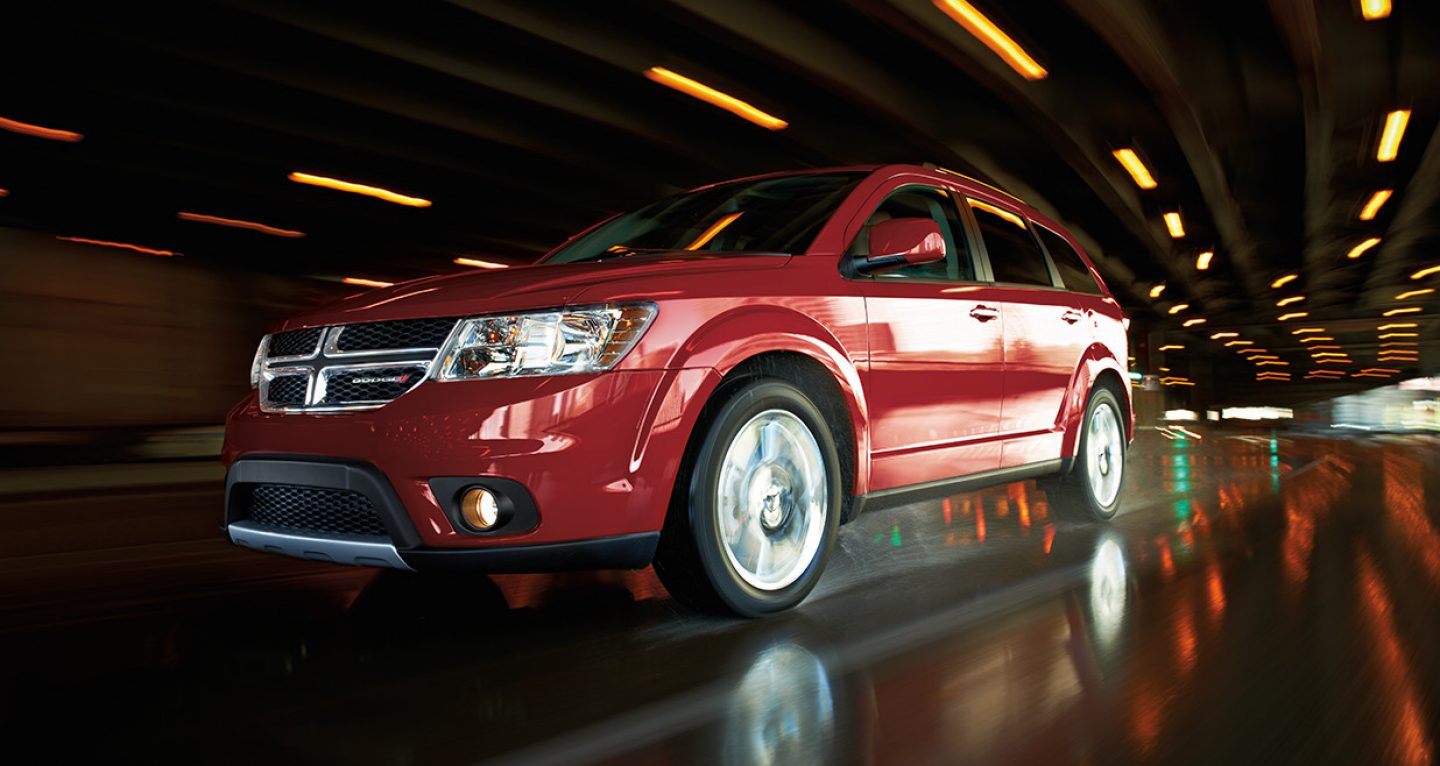 EXCITEMENT FOR MILES
A powerful engine is at the heart of every road trip machine. And it just so happens that we've got miles and miles of heart, with over 500 highway miles per tank17. Whether or not you blast power ballads with the windows down is up to you.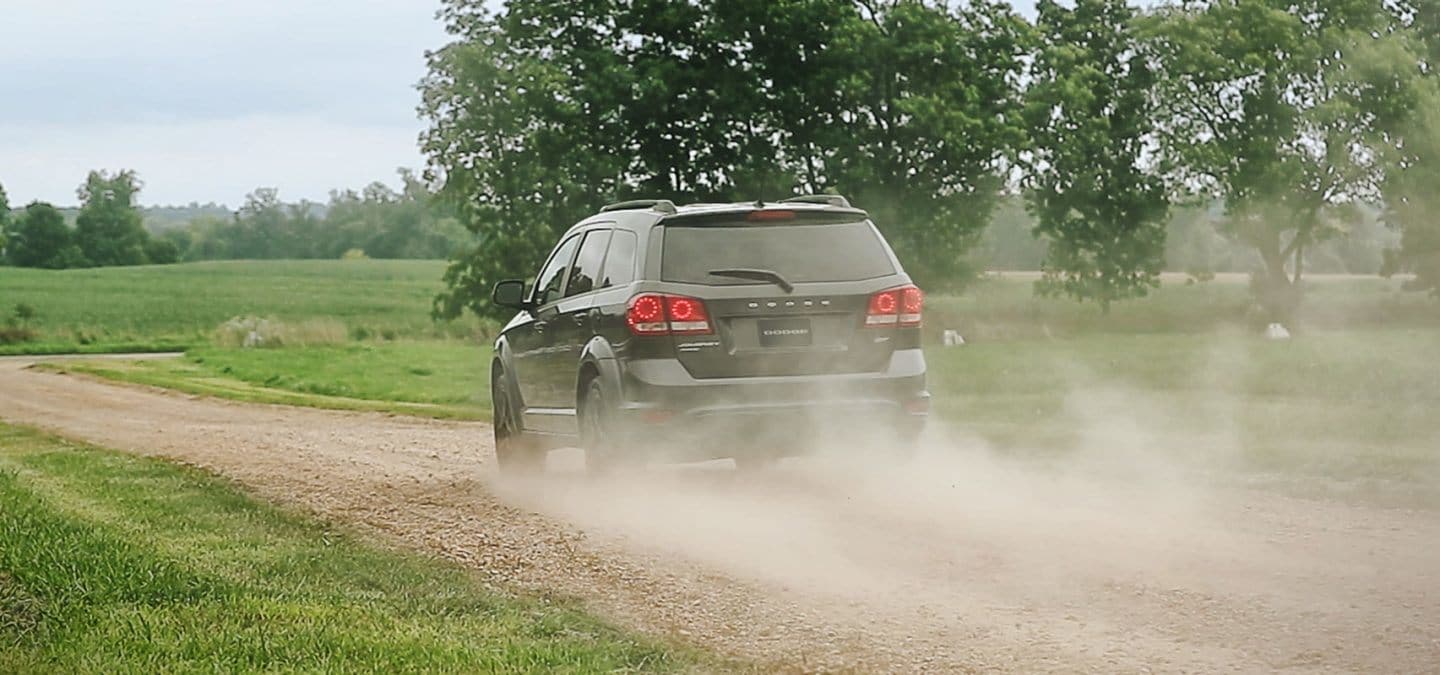 EXTERIOR
DESIGNED WITH ADVENTURE IN MIND
Being an adult means knowing the importance of real style and how to roll with it. Whether you're going to the gym or to an epic let's-get-the-band-back-together rehearsal, you'll get plenty of respect. Even if the band is a bit rusty.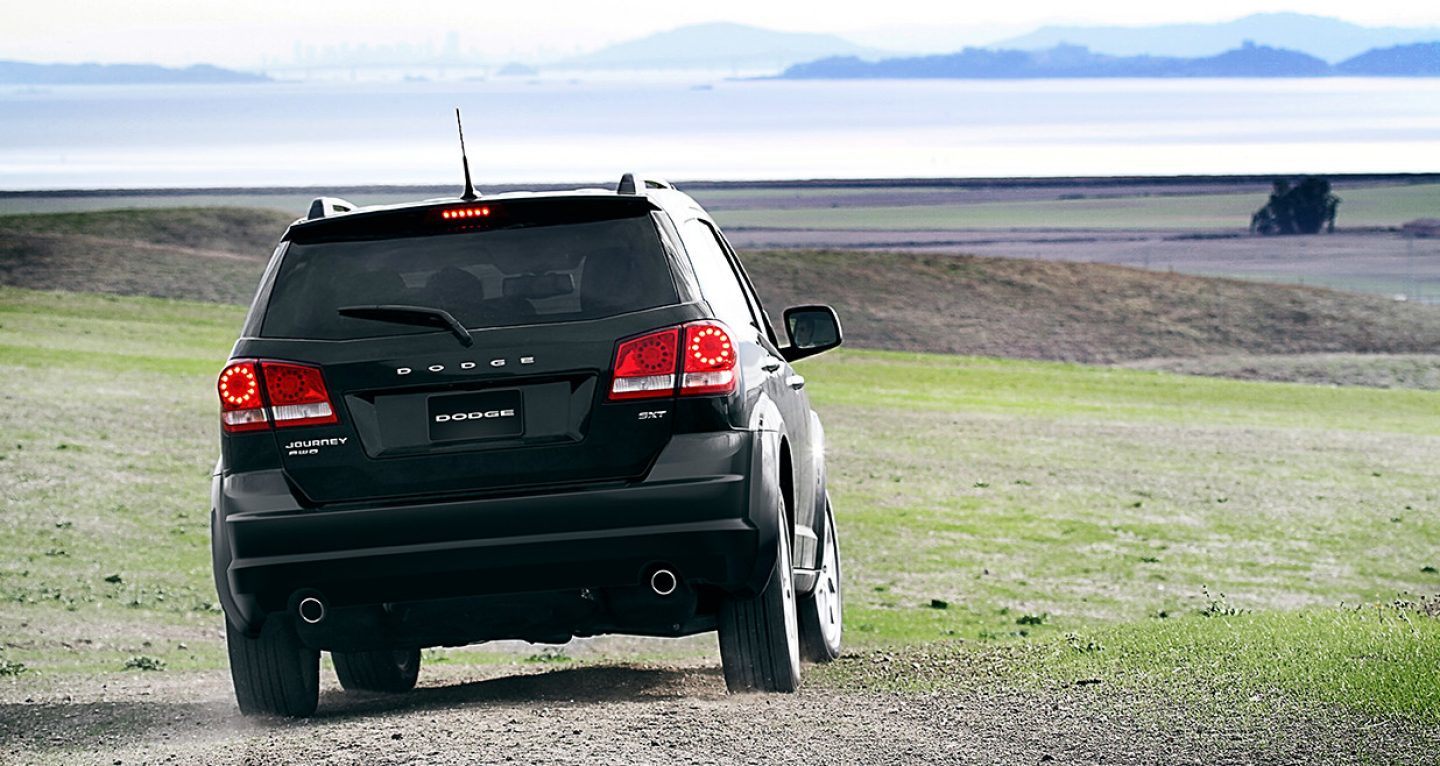 INTERIOR
MORE SPACE FOR MORE FUN
There's so much storage space in this thing that we dare you to try to fill it. Go ahead. We'll wait. You'll see that the Dodge Journey was built to grow with your family so you can continue to bring your adventures along for the ride.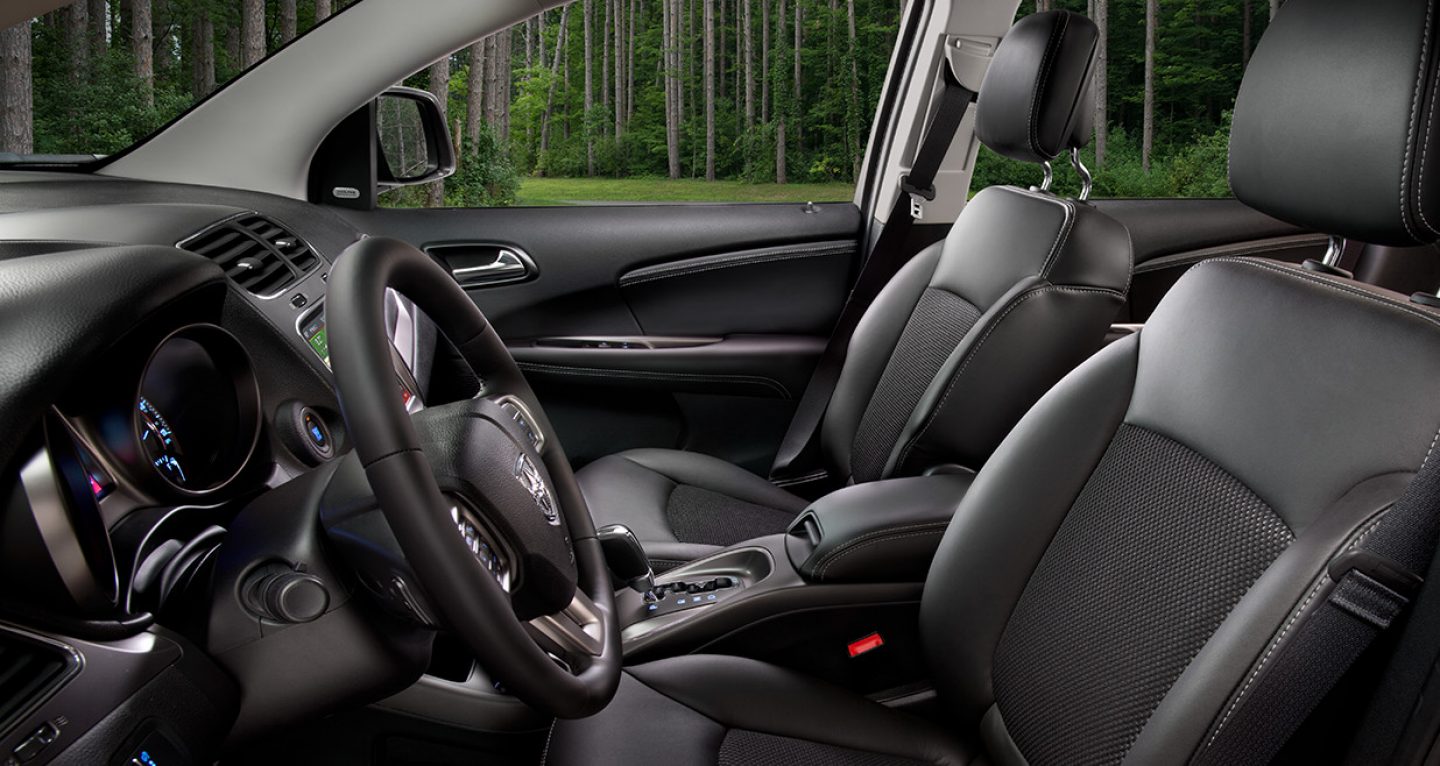 HIGH-TECH IS PUTTING IT MILDLY
The Dodge Journey comes stocked with available technology that will even impress your kids. With remote USB ports
18 and available Bluetooth® Streaming Audio, you can travel in the virtual world as comfortably as you can in the real world.